Now available for purchase – our Acrodance Shoe.
Designed for Dancers who Love the Art of Dance in Space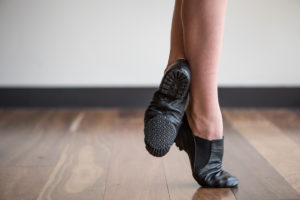 Our innovative non slip front sole and heel allow for superior grip and supported landing when working acrobatic skills into dance.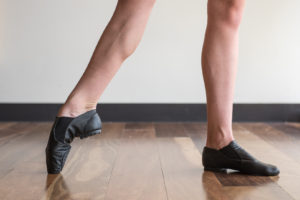 Beautiful soft leather allows for full extension of the foot and an aesthetically pleasing line of the legs and feet.
Now our dancers can feel safe and secure when dancing on any floor or stage knowing they can "stick" their skills.
Click on the shop button to purchase your pair. Limited supply.
PLEASE NOTE: Children and tan shoes available.
For further information email: orders@acrodance.shoes
Testimonial
Yes I received them last week so I've been wearing them in teaching and I absolutely LOVE them! 
They are comfortable and feel so light on my feet and I can feel the support for my ankles.
Teaching all night can be hard on the joints but the heel makes a difference. 
I could probably have done with the size down as I like my shoe to fit abit tighter but I've let some of my senior girls put the shoes on whilst doing back saults and aerial work in acro and they have said it feels heaps better than the acro pump they wear. 
Great work on the shoe! 
It's perfect for acro and clearly designed "for the acrobat by the acrobat!"
I can't wait for the Tan ones to be available as we use Tan for the majority of our costumes as it's versatile. 
So when they're available please let me know as the acro shoe is definitely more supportive than the acro pump and safety of these young bodies i train is the most important factor for me with my students. 
Congratulations and I'm sure the Acro Shoe will fly off the shelves! 
Loving the acro shoe so much :).  I find them more comfortable than my jazz shoes and they are great on our floor.  I would highly recommend them to teachers and students alike.
Yes I got them very quickly!
They fit and are so comfortable and a lot easier to do tricks in!! I thought I wouldn't feel safe but they support me foot really well and make me more confident. Thank you!!